Clear Vision Fit for Your Lifestyle
Contact lenses are more than an alternative to glasses. Contact lenses offer a more natural view of the world. Various styles, shapes, and sizes are available to accommodate nearly every prescription and lifestyle.
Dr. Butts' experience as a research assistant for Bausch & Lomb allows our practice to be one of the first in Canada to offer many progressive lens designs. Contact lens exams and fittings help us personalize your prescription to meet your individual needs, so we can prioritize your comfort, health, and vision.
Book Appointment
Fit Is Crucial for Comfort & Performance
A contact lens fit is customized for your prescription and eye shape. Imagine wearing a shoe that's too big or riding a bike that's too small. Fit affects comfort and performance. A poor fit can irritate your eye, slip out of place, or have limited vision correction. We want to help enhance the quality of your visual experience, so you can enjoy healthy, clear vision all your life.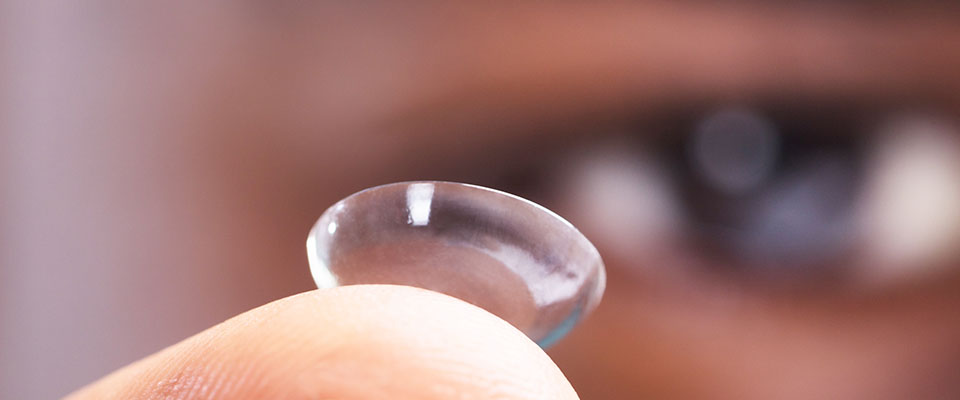 What Is a Contact Lens Exam?
A comprehensive or regular eye exam evaluates your vision and eye health but doesn't provide a contact lens prescription. Unlike an eyeglasses prescription, a contact lens must be fitted to your eye's curvature and designed to compensate for any irregularities affecting your vision.
Contact lens exams include multiple assessments to help us measure your eye and determine what contact lens type may benefit you. We evaluate if your eye health can tolerate standard contact lenses, or if you require a specialized contact lens to protect your eye health and provide accurate vision correction.
Dry Eye & Contact Lens Wear
Healthy eyes need a constant layer of moisture (tear film). When tears are lacking, or lenses are fitted poorly, the contact lens can irritate the eye's surface, causing contact lens-induced dry eye. You can experience increased sensitivity, irritation, or blurred vision even with an accurate prescription. We're committed to helping you find vision correction options appropriate for your eyes. You may benefit from dry eye treatment or changing your contact lens type. Scleral lenses are an alternative option for those with dry eyes, as the customized design creates a moisture reservoir.
Tailored to Your Vision & Comfort
At Calgary Trail Vision Centre, we strive to provide quality care tailored to your vision and lifestyle. We're committed to helping you achieve a comfortable and accurate fit by pursuing the latest technology and techniques. Contact us today so we can discuss how we can best support your contact lens experience.
Our Brands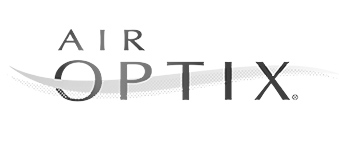 Air Optix
Utilizing silicon hydrogel technology, Air Optix contact lenses are well known for comfort and oxygen permeability. They are available in a variety of prescriptions and varieties, including toric lenses.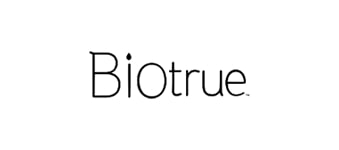 Bausch + Lomb Biotrue
Biotrue One Day contact lenses are the newest innovation from Bausch and Lomb. Inspired by the biology of your eyes, the surface is designed to mimic healthy tears so that the contact lenses can retain both moisture and shape. The Biotrue technology ensures that your vision will stay consistently crisp and clear, and your eyes will feel naturally comfortable throughout the day. Biotrue also has "High Definition Optics" – designed to help reduce halos and glare – which means you get great vision in any situation.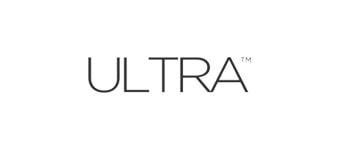 Bausch + Lomb Ultra
Bausch + Lomb ULTRA with MoistureSeal Technology are ideal for people who spend time on digital devices. With each lens' ability to prevent dehydration caused by reduced blink rates Bausch and Lomb ULTRA patients have agreed that they experience superior end of day vision. Enjoy the benefits of protection against blurred vision, eye strain, and tired eyes along with the crisp clear vision from all Bausch and Lomb lenses.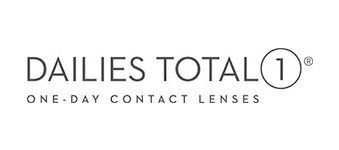 Dailies Total 1
Discover a new era in contact lens comfort. Designed with a surface of over 80%* water content, nearly the same as the surface of your eye, Dailies Total 1 leave a feeling of exceptional comfort until the end of your day.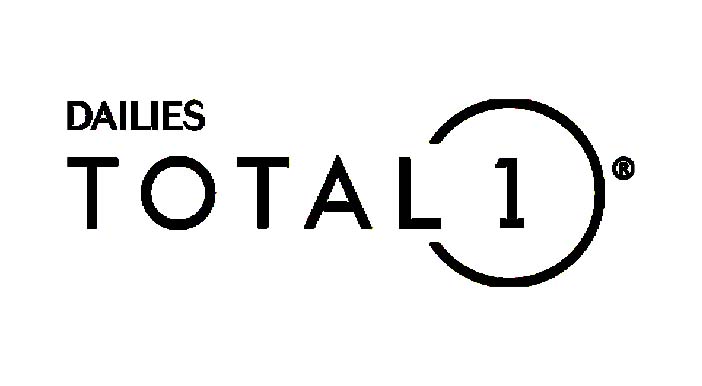 Total1 Multifocal
Total1 Multifocal contacts are designed for seamless vision correction, so you can see up close, far, and everything in between. The innovative technology supports your eye's natural focus, so you can experience sharp vision without pauses. With a silicone hydrogel core for enhanced breathability and improved moisture, you can experience all-day vision support with the convenience of a daily disposable lens.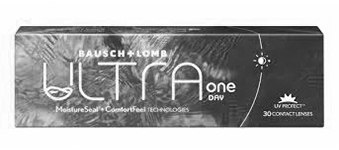 ULTRA 1 DAY
Ultra 1-Day contact lenses feature a next generation contact lens material with Advanced MoistureSeal Technology to deliver a highly wettable surface and excellent breathability for healthy lens wear. B&L's ComfortFeel Technology delivers outstanding comfort for a full 16 hours of lens wear and supports a stable and healthy ocular environment.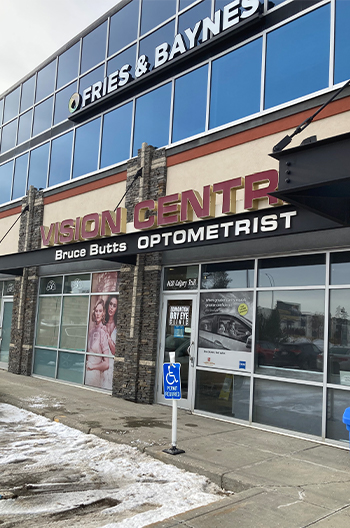 Visit Us
Our practice in the Huntington Galleria is located a block south of the Calgary Trail Superstore. Find free parking conveniently outside our door.
Our Address
4620 Calgary Trail NW

Edmonton

,

AB

T6H 6A1
Hours of Operation
Monday

:

9:00 AM

–

5:30 PM

Tuesday

:

9:00 AM

–

5:30 PM

Wednesday

:

9:00 AM

–

5:30 PM

Thursday

:

9:00 AM

–

7:00 PM

Friday

:

9:00 AM

–

5:00 PM

Saturday

:

Closed

Sunday

:

Closed